Enhancing the values of food
Food Maestro is a global leading professional firm, providing a wide variety of services in food related matters.
We provide special consulting services in food safety and quality management systems, food services management, product development and portable water treatment for both households and food establishments.  Our expertise is in food safety, product development, portable water treatment, nutrition, food security, food laws and compliance.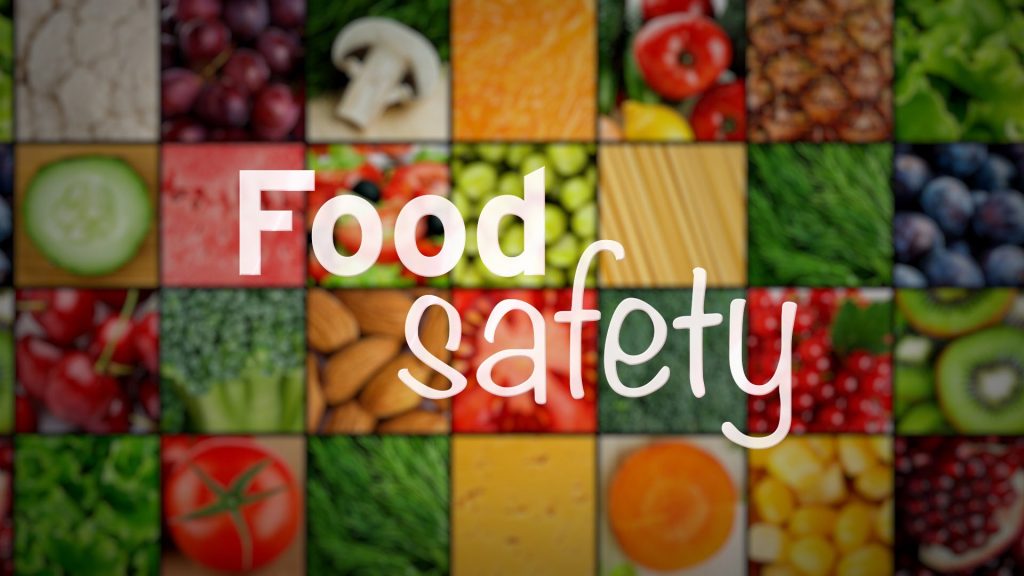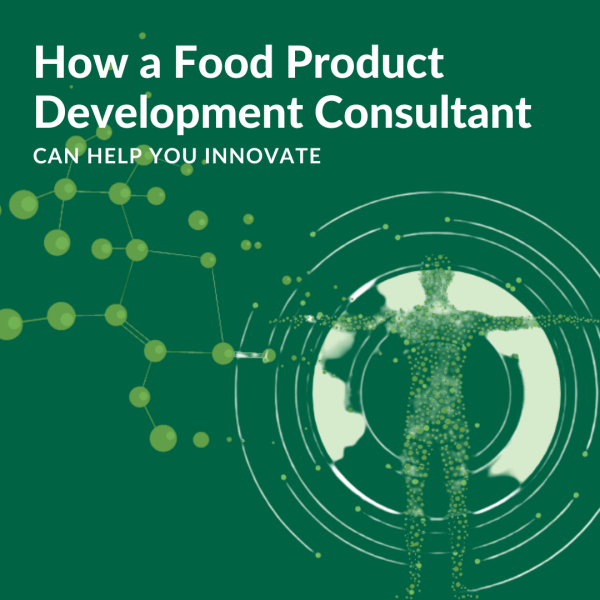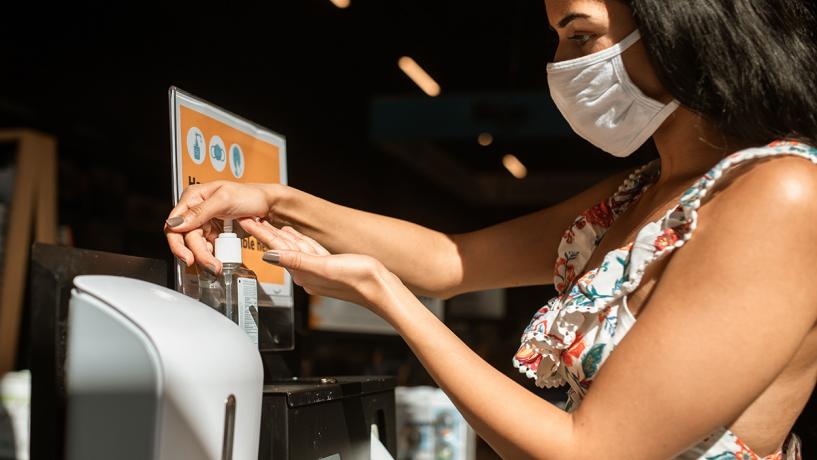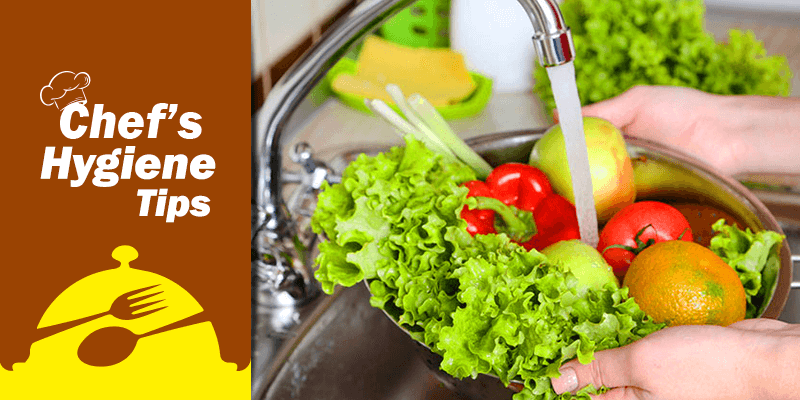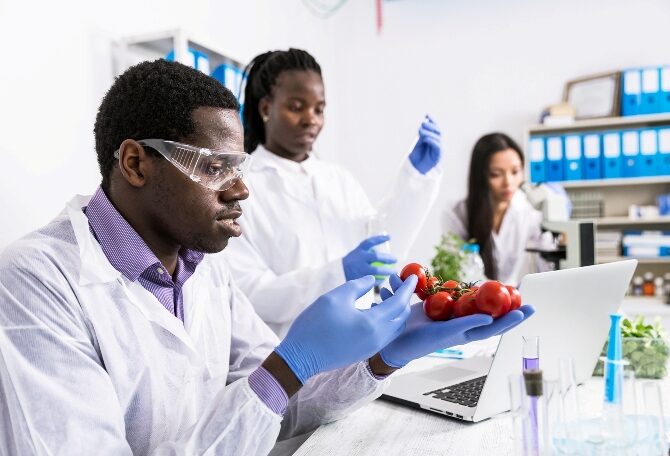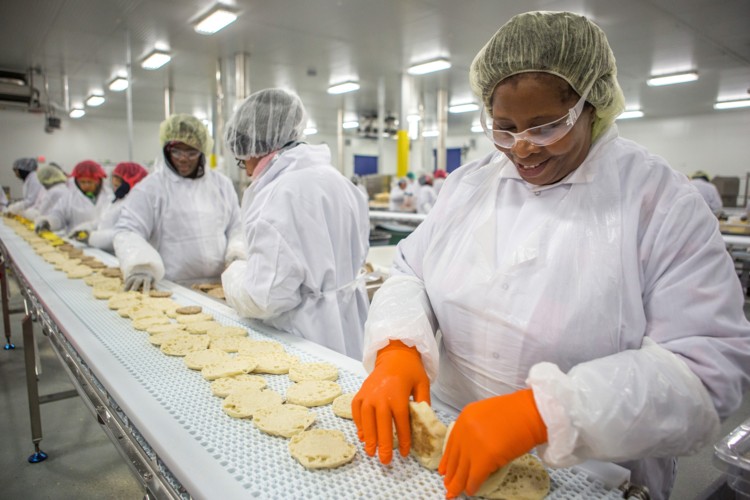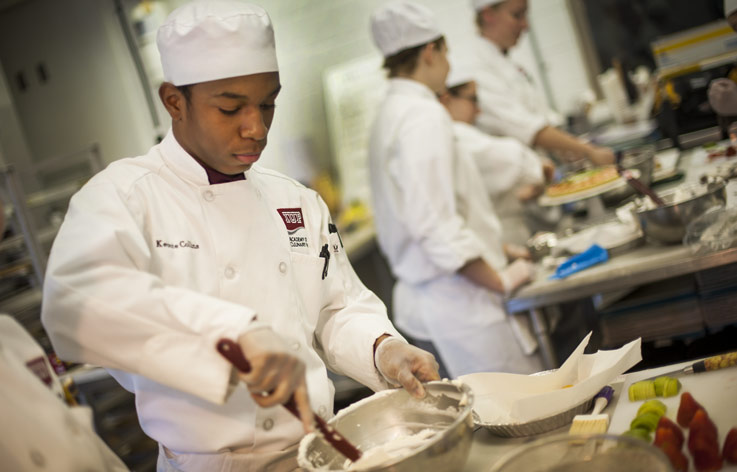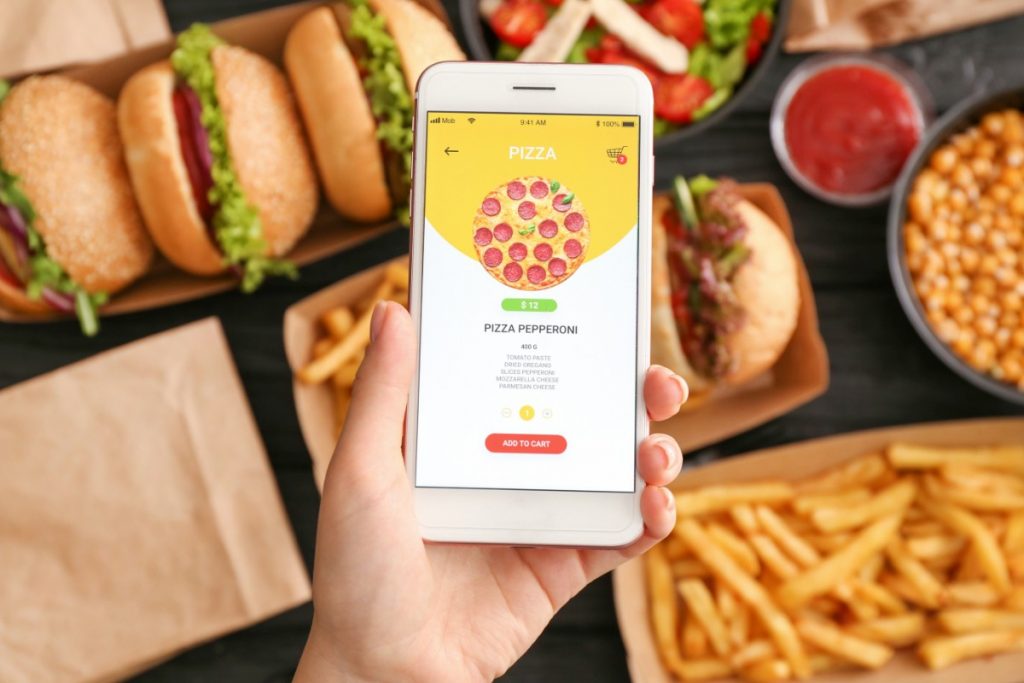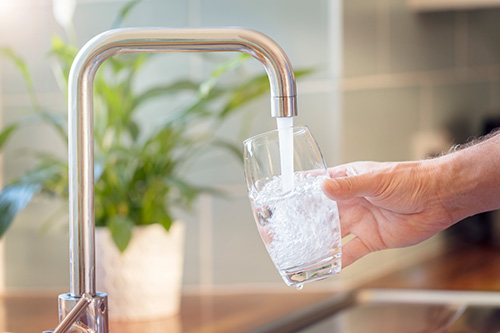 Our services are basically for clients in the food industries, commercial kitchens and households and are tailor made to the unique needs of each client.
To find out how you too could benefit from our excellent service, contact us now and lets become your solution to all food matters.
To improve the nutrition and health outcomes of the general population, through sustainable approaches to food security.
To create a better world for all and be the most preferred contact to food matters; food safety, product development, nutrition and public health.